Plumbing Services Humble TX - best solution for you
We listen to You and make the best recommendations
Few plumbing company associates are as accessible as we are when it comes to answering customer calls 24 hours a day.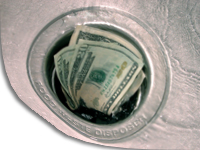 This is the level of service we provide since we are open 7 days a week. Why worry when you can just dial your smartphone and have our plumbers at your residence in no time at all?
Our plumber repair is done with the utmost care so that you as a customer can experience the results that you have been looking for. If you make an appointment with one of our plumbers, you will notice a difference once they arrive. We take care to listen to our customers and to evaluate everything before we make any recommendations.
A good commercial plumbing company should be available 24 hours a day. That is because if you have to wait until the next day for services, you could lose time or money.